Notable comments from the Cleveland Browns in the lead up to the Week 6 contest vs. the Los Angeles Chargers.
On Melvin Gordon and Austin Ekeler…
"Both their backs, Melvin and Ekeler, they're both talented runners, both bring two different things to the table. Melvin's a bigger guy, he's got great balance (and) he's a little strong. Ekeler's just slippery inside the box. He can make a lot of people miss. I think people take him too lightly when they try to tackle him because you see him breaking a lot of tackles out there on film. They'll both present challenges." – LB Joe Schobert
"Gordon is a physical runner. He is a downhill, get after it, get behind you pads (runner), but he has good lateral quickness. The other guy is fast. (Ekeler) can catch, and he can run. He does a lot of different things with the ball. They screen to him. They do it all to him. They have a pretty good one, two punch. We feel like we do, too. Our guys see our guys every day and our guys have been a challenge to them in practice. This will be a good matchup for our defense." – Head Coach Hue Jackson
On Melvin Ingram…
"You've got to keep your eyes out for him. (They're) doing a good job of putting him in situations, mixing him around where he's at on the line of scrimmage, mixing the looks up, confusing offensive fronts." – QB Baker Mayfield
"I think he's one of the better players in the league at his position. He can rush the passer, we all know that, as well as anybody. He can play the run. He can cover people. (He) intercepts balls at the goal line. He's done it all in his career and that's why he's considered one of the best." – Head Coach Hue Jackson
On Philip Rivers…
"I faced him my rookie year. A very, very smart, very, very smart quarterback. (He's) like Drew Brees with the way he likes to get the ball out of his hands. Just kind of looking forward to the matchup." – DB Damarious Randall
"I think he is unique. I think his throwing motion is unique, the way he kind of commands the offense, gets them set up and sees what the defense is in and checks into situations that he'll have an advantage in. He's going to be a future Hall of Fame quarterback." – LB Joe Schobert
"He is a veteran. He gets the ball out really quick. A lot of teams – same with last week – you see an O-line that does not give up many sacks, and you wonder if they are really stout or is it more that the quarterback is just getting the ball out so fast. That is what Philip is really good at – getting the ball out really fast." – DL Larry Ogunjobi
"I love Philip Rivers. I think he's an unbelievable competitor. He's a guy that gets the ball out quickly, get it in his playmakers' hands (and) puts his team in position to win. I love the passion for the game side of his mentality. That's something I really do respect, and I'm looking forward to the challenge come Sunday." – QB Baker Mayfield
"He's good. I've played against this guy so many times, being in the AFC West and watching him compete. He's one of the best that have played the game. The guy has completed over 70 percent of his passes. It doesn't look like he's slowing down at all. He is one of the top quarterbacks in this league – bar none. Knows how to play. They play to him. Everything's done for him – it should be. He knows how to play. He's playing at a high level again this year." – Head Coach Hue Jackson
"I have a lot of respect for him. I've gone against him many times. He's one of the best at figuring things out. He's got a competitive spirit. You can see why he's such a good leader because of how hard he competes every time, even practicing against him a long time ago. He competes that was every single day. He leads his team well and he understands the methods of operation on how to, if he can, knock us out of disguises or show up for him. He does a really good job with that. … I have a lot of respect for him and he works hard at his craft. He's playing very well right now, he's playing at a high level." – Defensive Coordinator Gregg Williams
"Well, I mean in my opinion, he's a Hall of Famer. He's seen it all, seen all styles of defenses, seen different looks. He's been great in the NFL over the years. So he's just a knowledgeable quarterback. He knows his throws." – LB Christian Kirksey
On Derwin James…
"A really, really good football player. I mean, a tremendous player. There's nothing that he can't do. He can cover, he can blitz. He's a threat to an offensive football team. You have to know where he is at all times. … This young man, he has all the skill set to be mentioned as one of the best to play." – Head Coach Hue Jackson
"I think he's a do-it-all safety and that's what the buzz was about him before the draft. He's just making all that come true now. He's doing everything on the field. He can blitz (and) he can get back there in coverage, it's impressive to see a rookie be able to do that for a defense." – QB Baker Mayfield
"He's doing a great job. He's a great player. He's a playmaker, he's able to get to the ball." – DB Denzel Ward
On Chargers offense…
"When you look around, having the young player out of Clemson, the receiver Mr. (Mike) Williams and obviously, you can't take anything away from 13 (Keenan Allen). He's been as good as anybody in the league. The running backs are playing at a high level. I think they've been together long enough now that those guys know how Philip likes to play and so now they're creating those special plays among the team." – Head Coach Hue Jackson
On offense's balance…
"It definitely will be one of the best ones we've faced, but it's the quarterback. It still starts with him and will end with him. He's as good as there is. He distributes their ball, he runs their system and he knows how to play the cat-and-mouse game between completions and handing the ball off. It's going to be about Philip, but will this be the best run game we've seen all year? Probably so." – Head Coach Hue Jackson
On Chargers coaching staff…
"Anthony and I are very good friends, very close. We had time together in Dallas and a couple of unique moments together. (He's) somebody that I really care about. (Offensive Coordinator) Kenny Whisenhunt I worked with a couple of different places – the New York Jets way back and in Arizona. They are a well-coached group. I am proud of Anthony and what he is doing. He has gone out there, and it is clear when you watch the tape that the group is well coached, trying to do what they are supposed to be doing, playing physical and playing hard." – Offensive Coordinator Todd Haley
Browse through the top practice photos as the Chargers get ready to face the Browns in Week 6.

Chargers/Stephanie Romero

Chargers/Stephanie Romero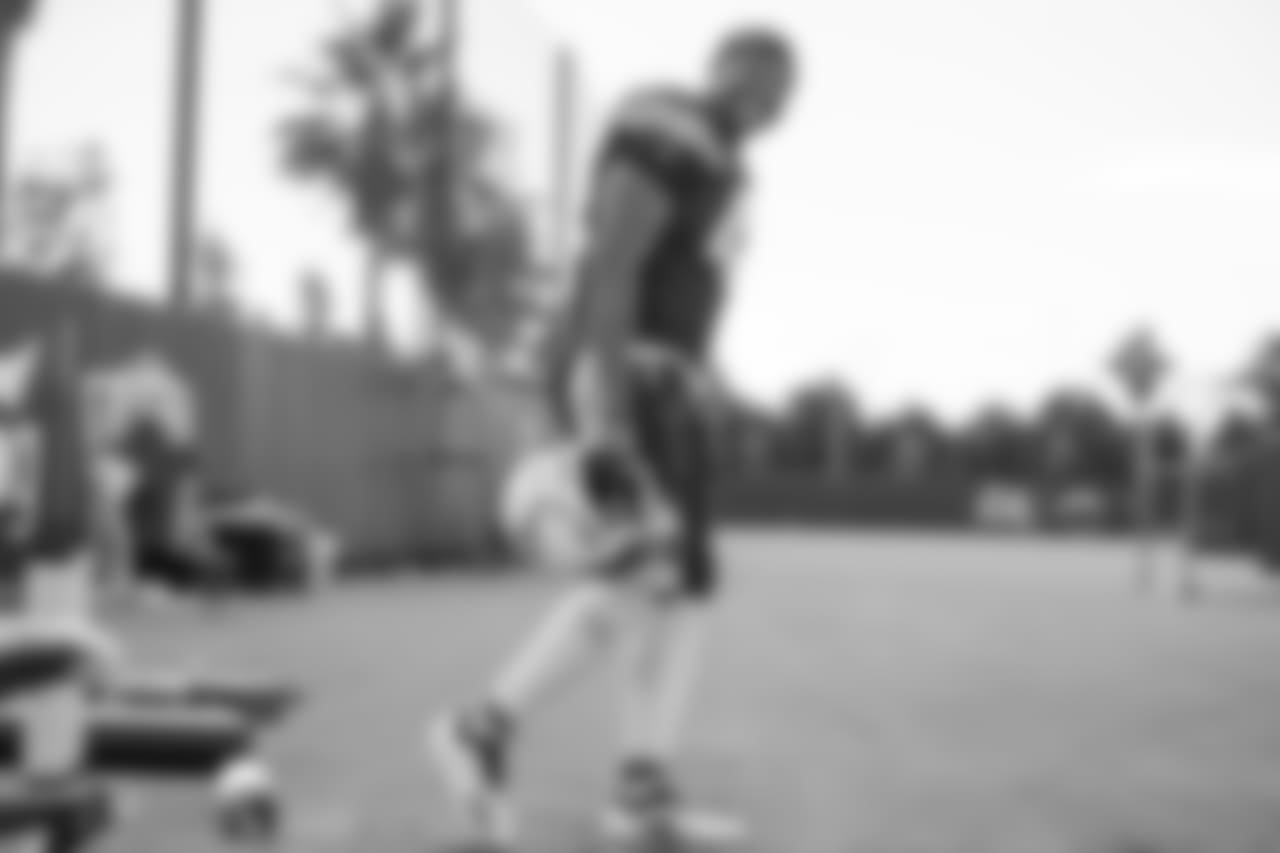 Chargers/Stephanie Romero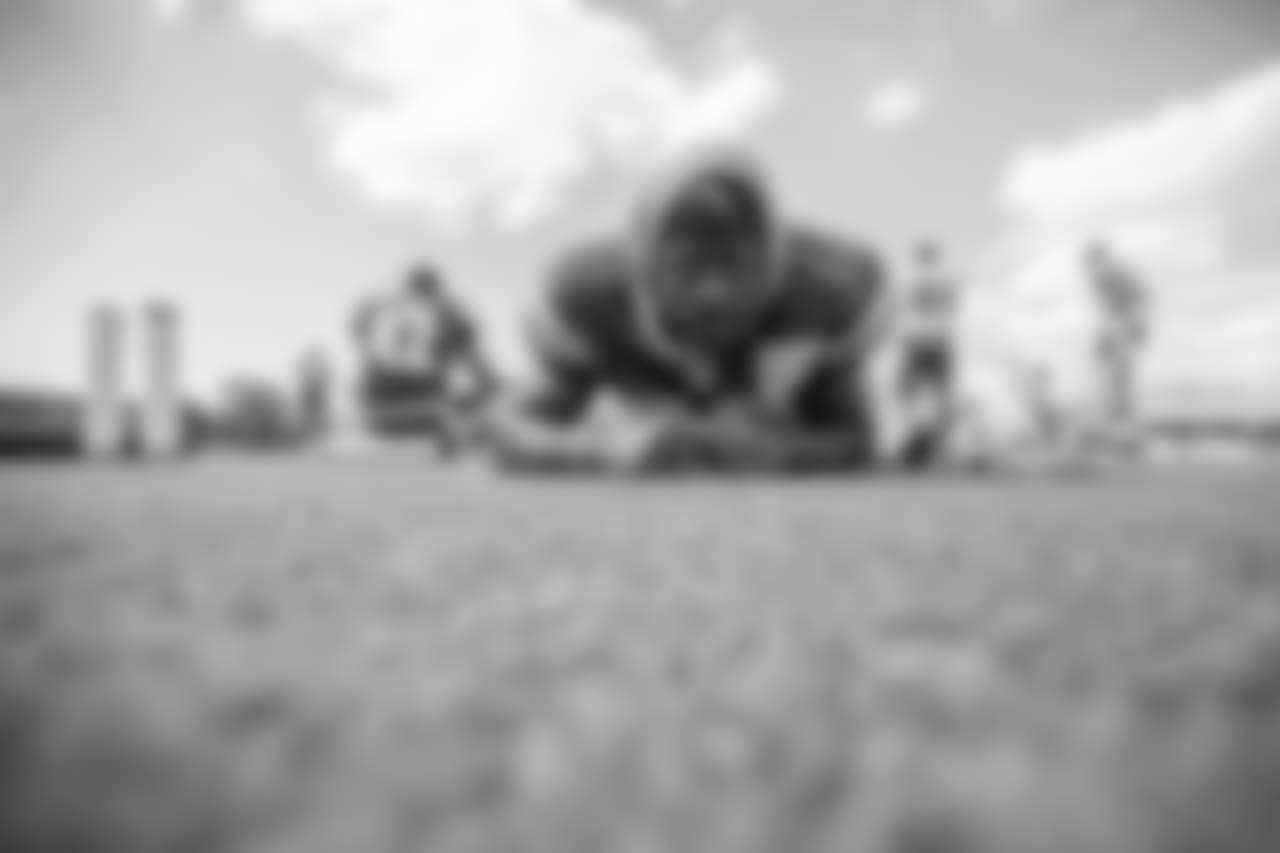 Chargers/Stephanie Romero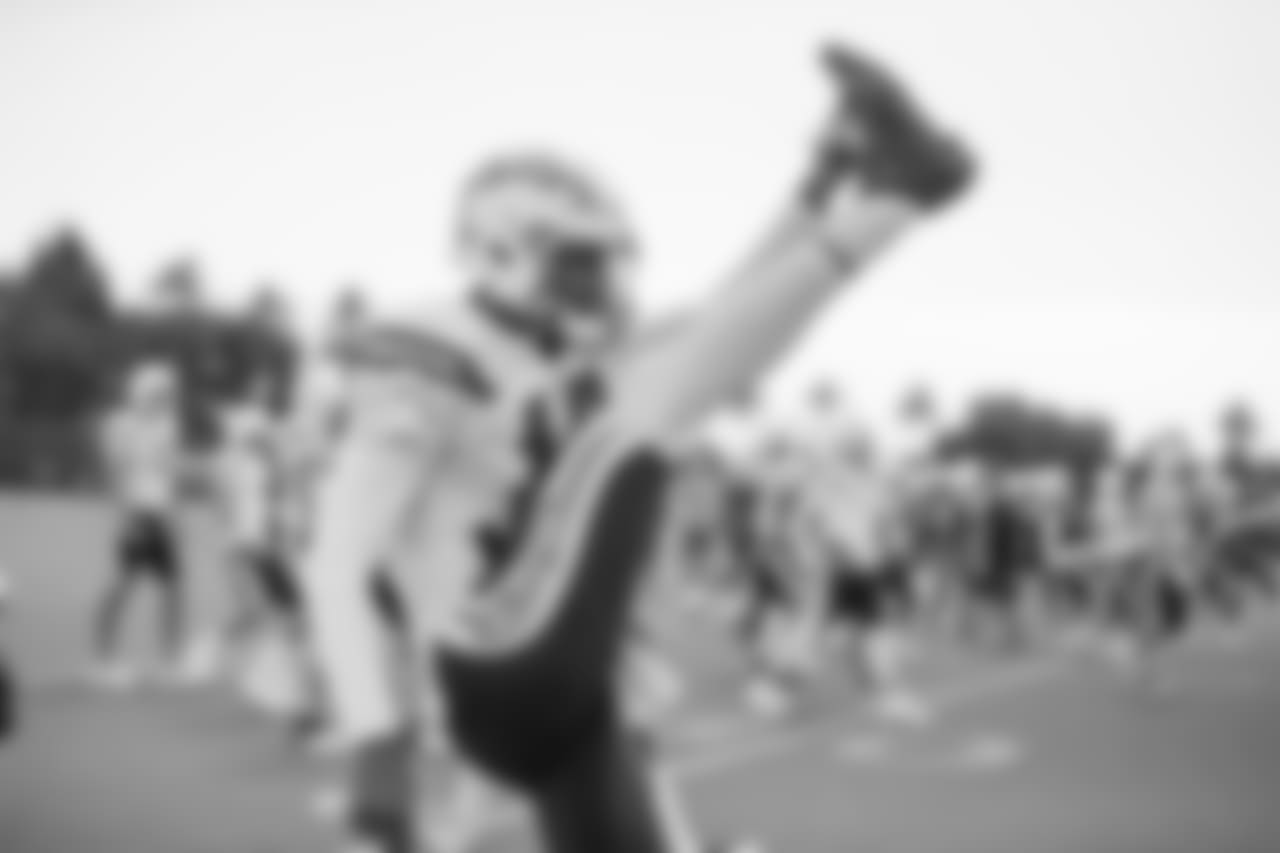 Chargers/Stephanie Romero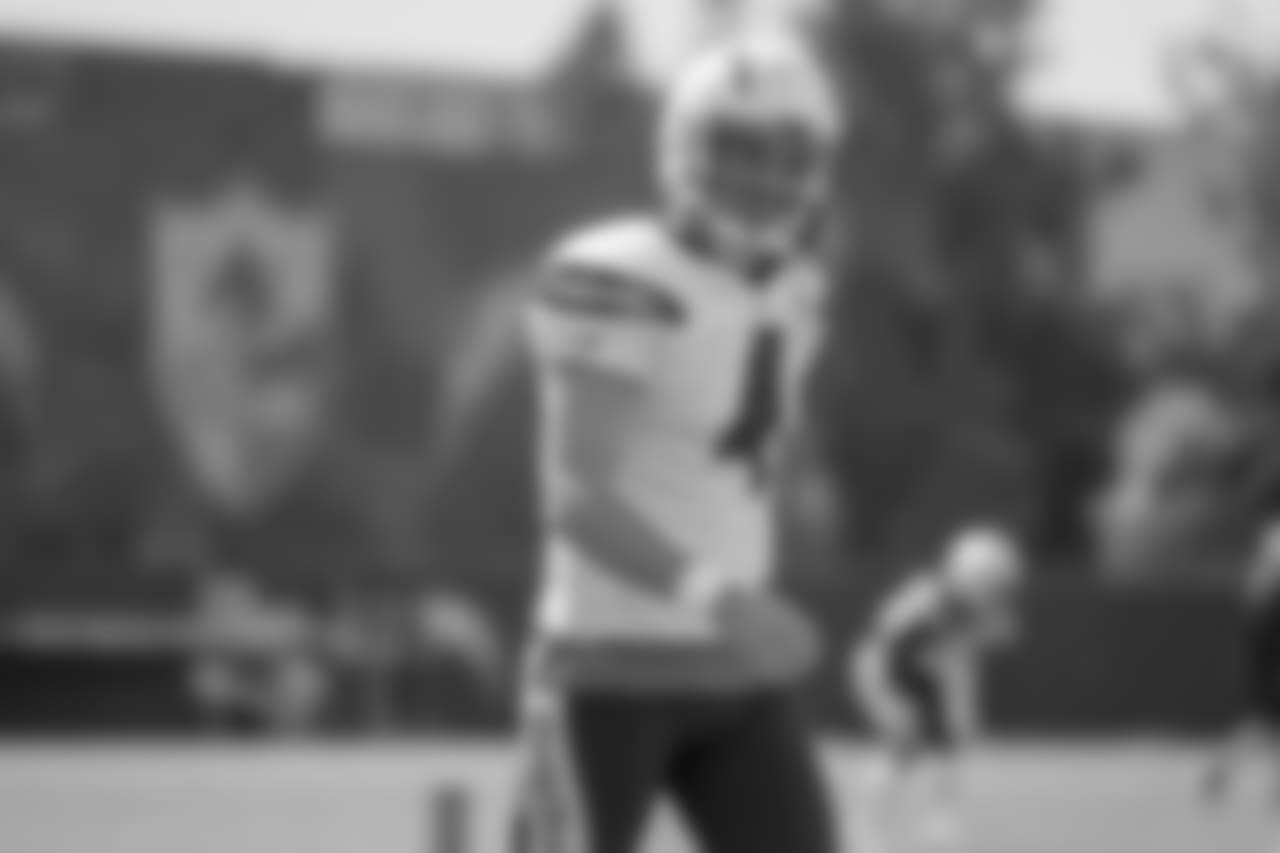 Chargers/Stephanie Romero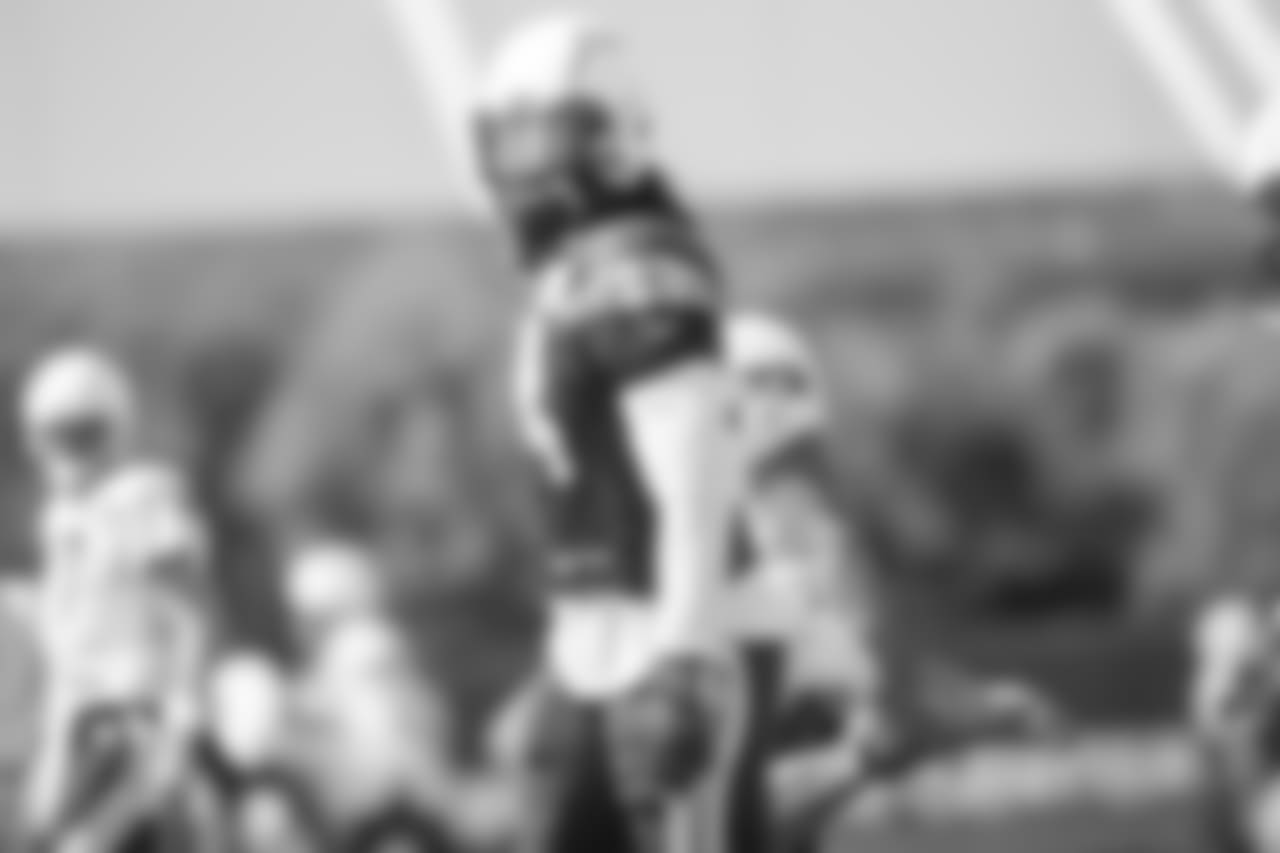 Chargers/Stephanie Romero

Chargers/Stephanie Romero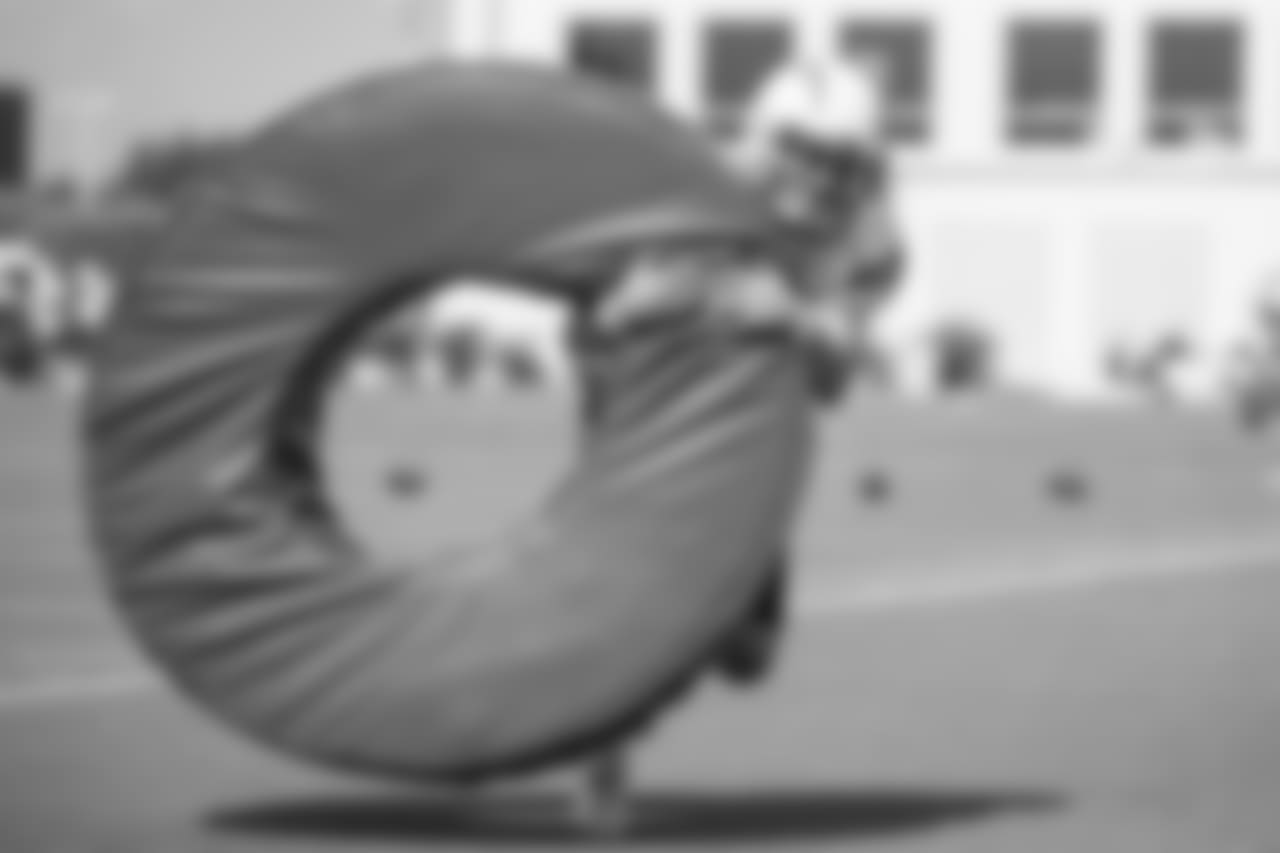 Chargers/Stephanie Romero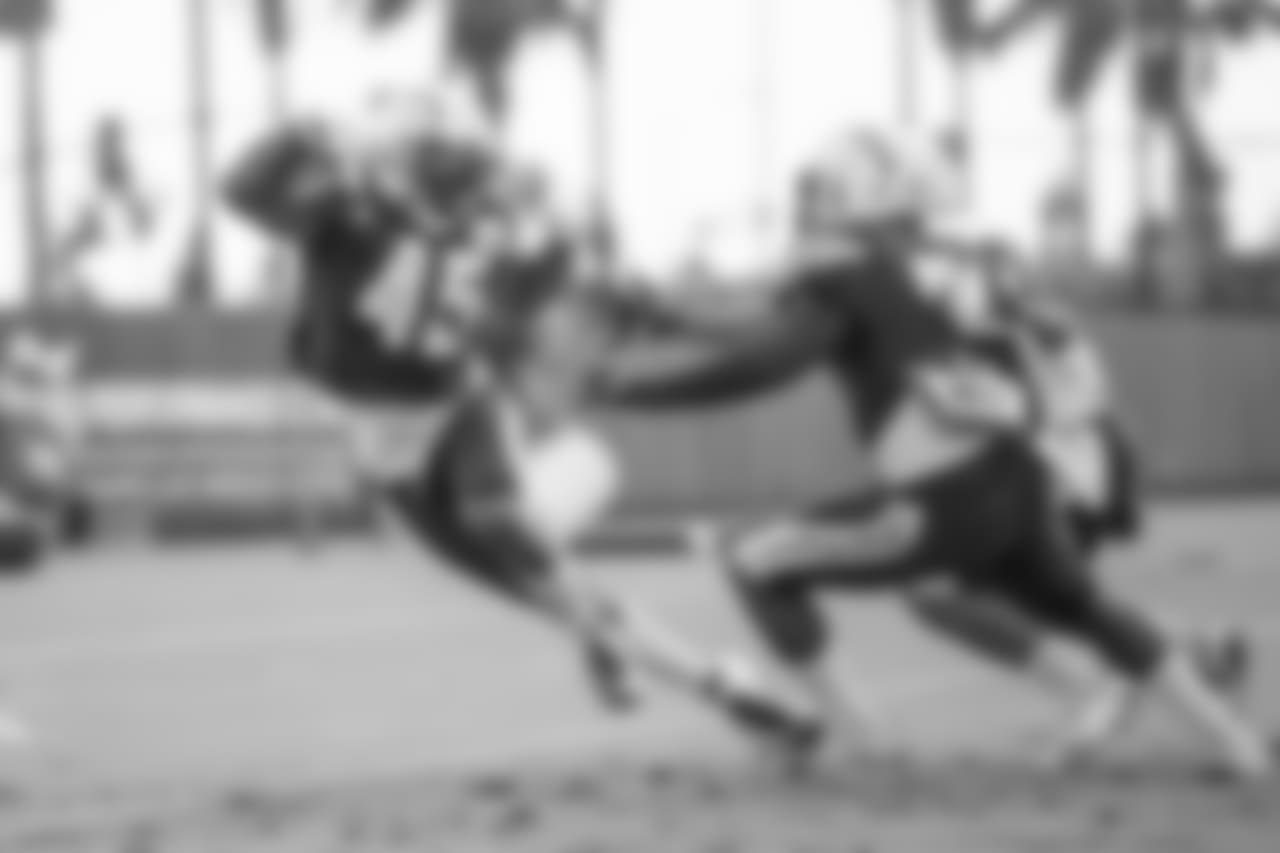 Chargers/Stephanie Romero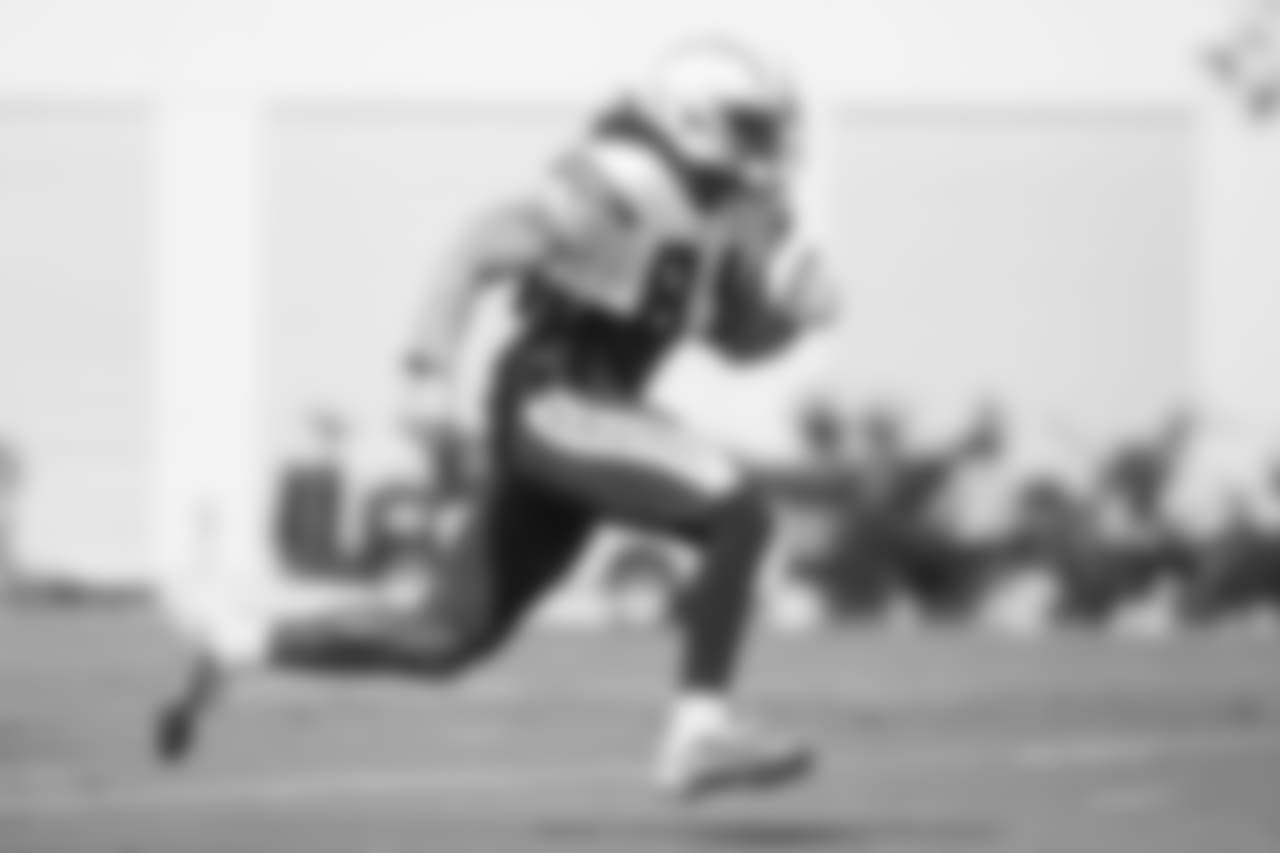 Chargers/Stephanie Romero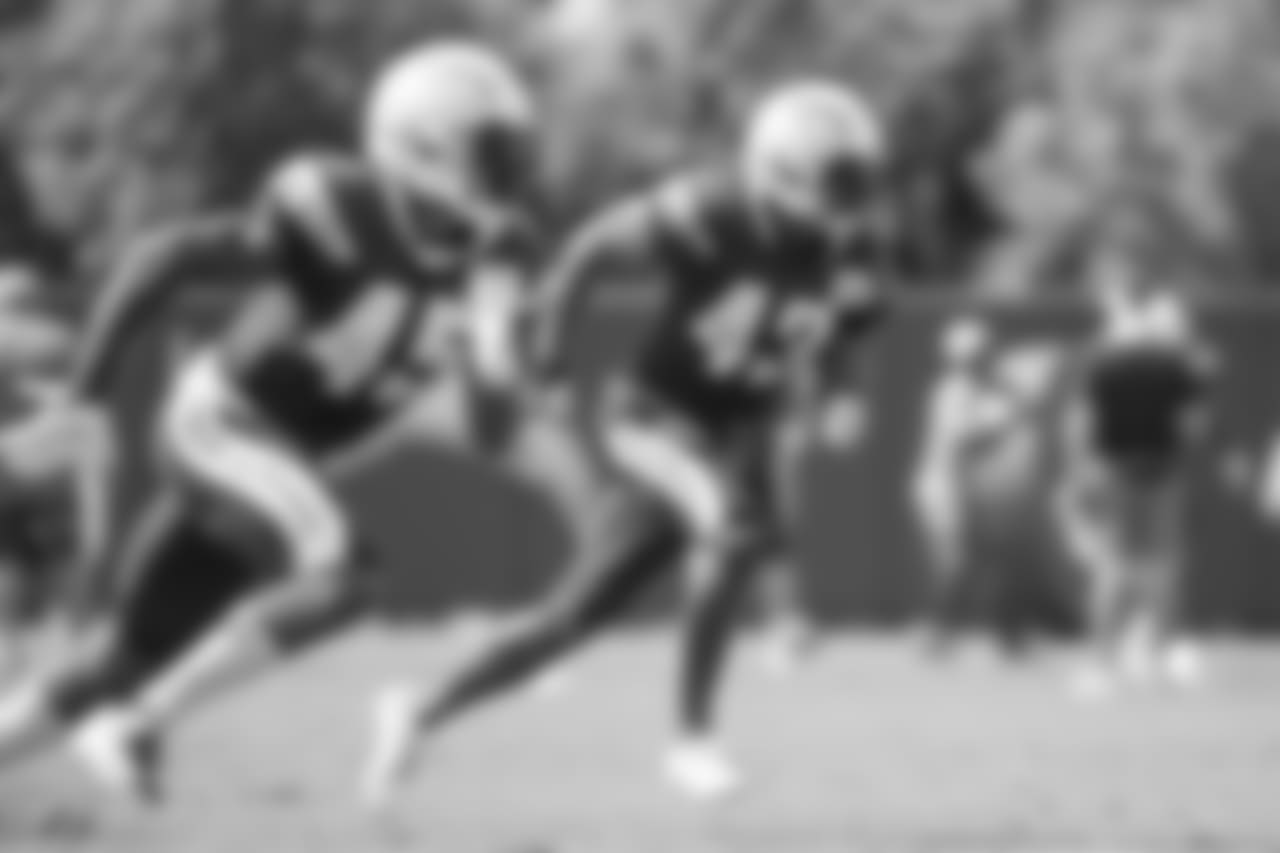 Chargers/Stephanie Romero

Chargers/Stephanie Romero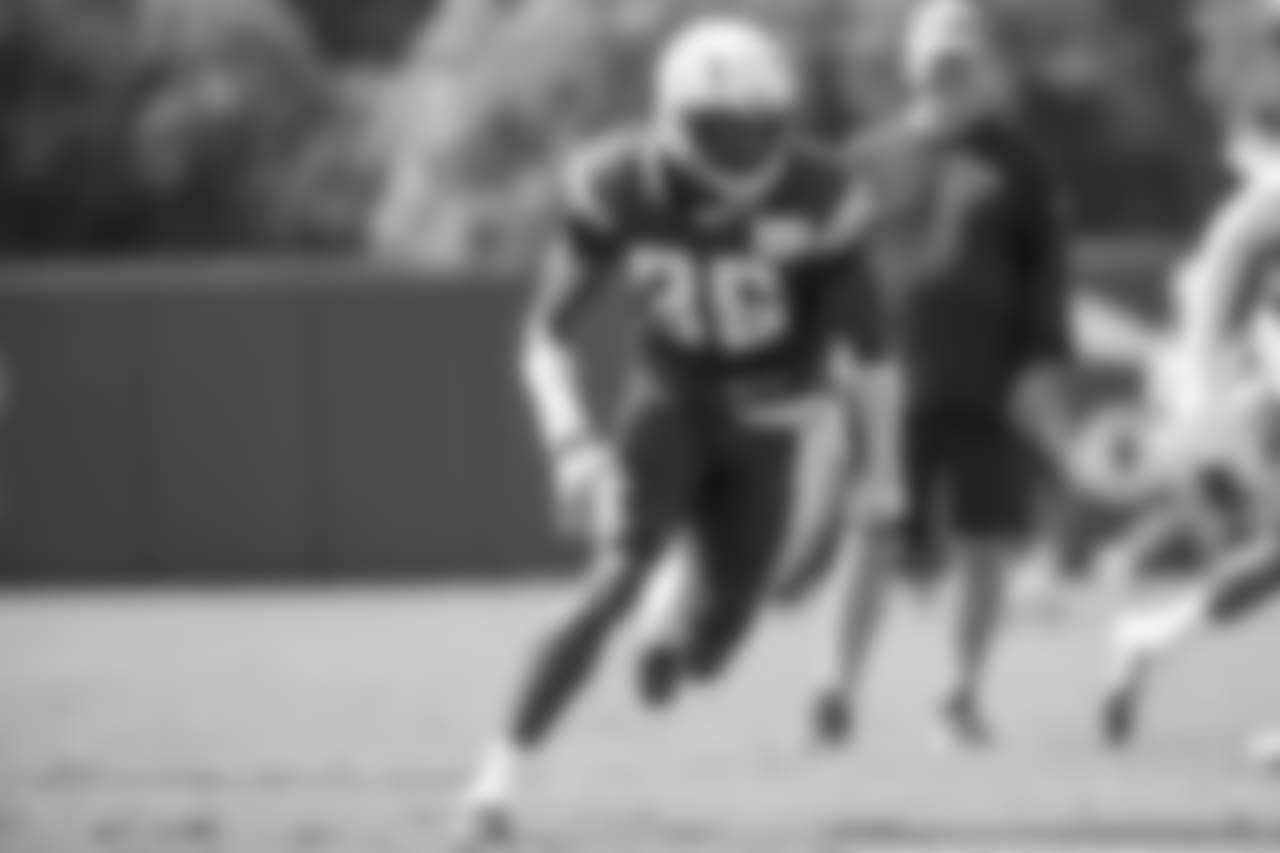 Chargers/Stephanie Romero

Chargers/Stephanie Romero

Chargers/Stephanie Romero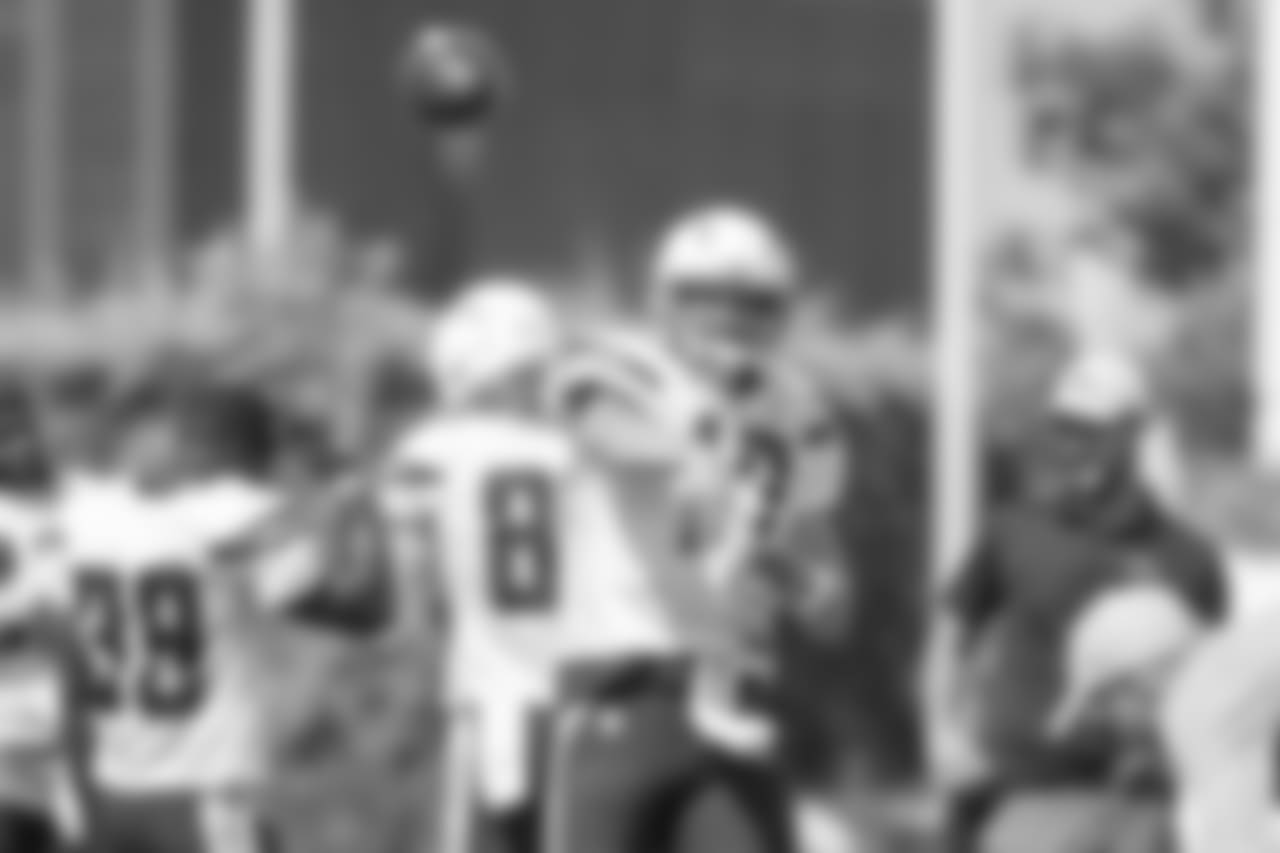 Chargers/Stephanie Romero

Chargers/Stephanie Romero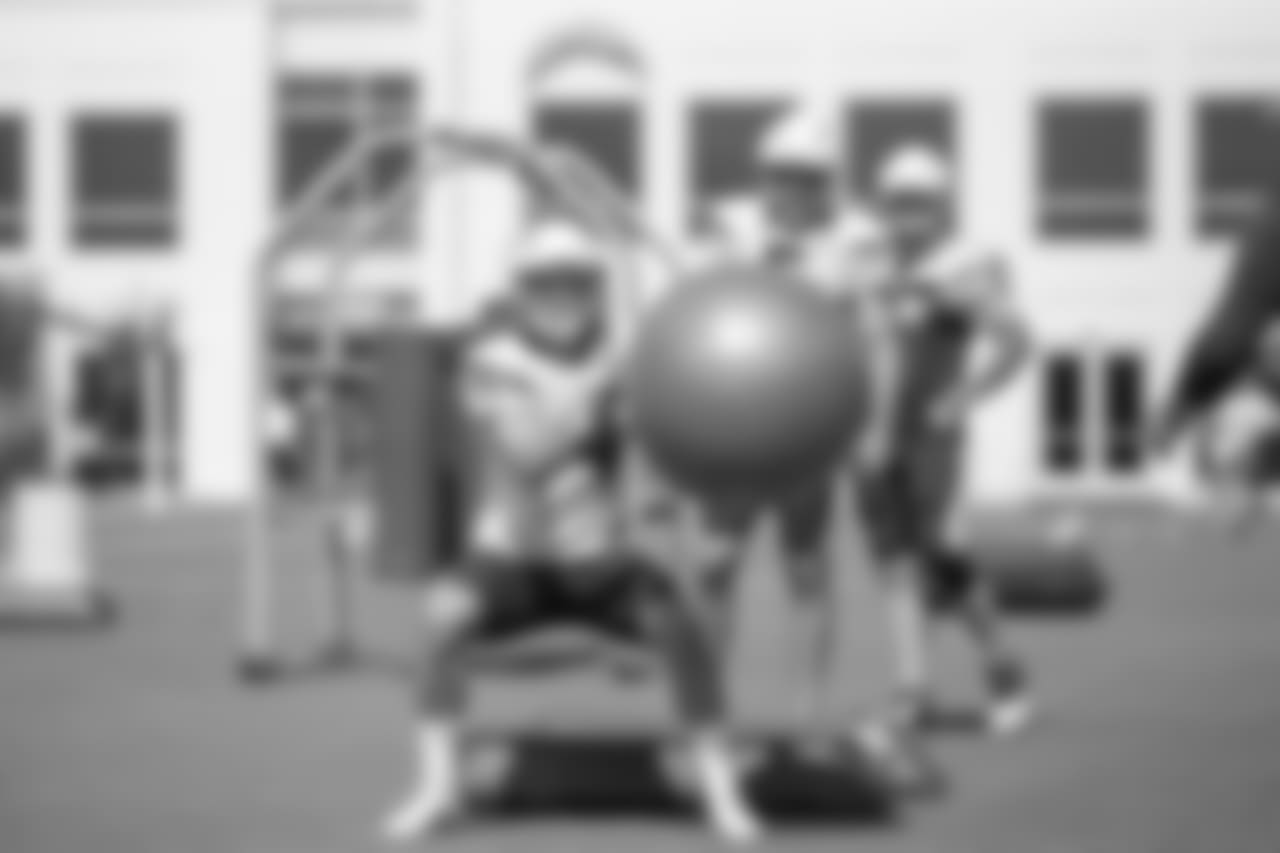 Chargers/Stephanie Romero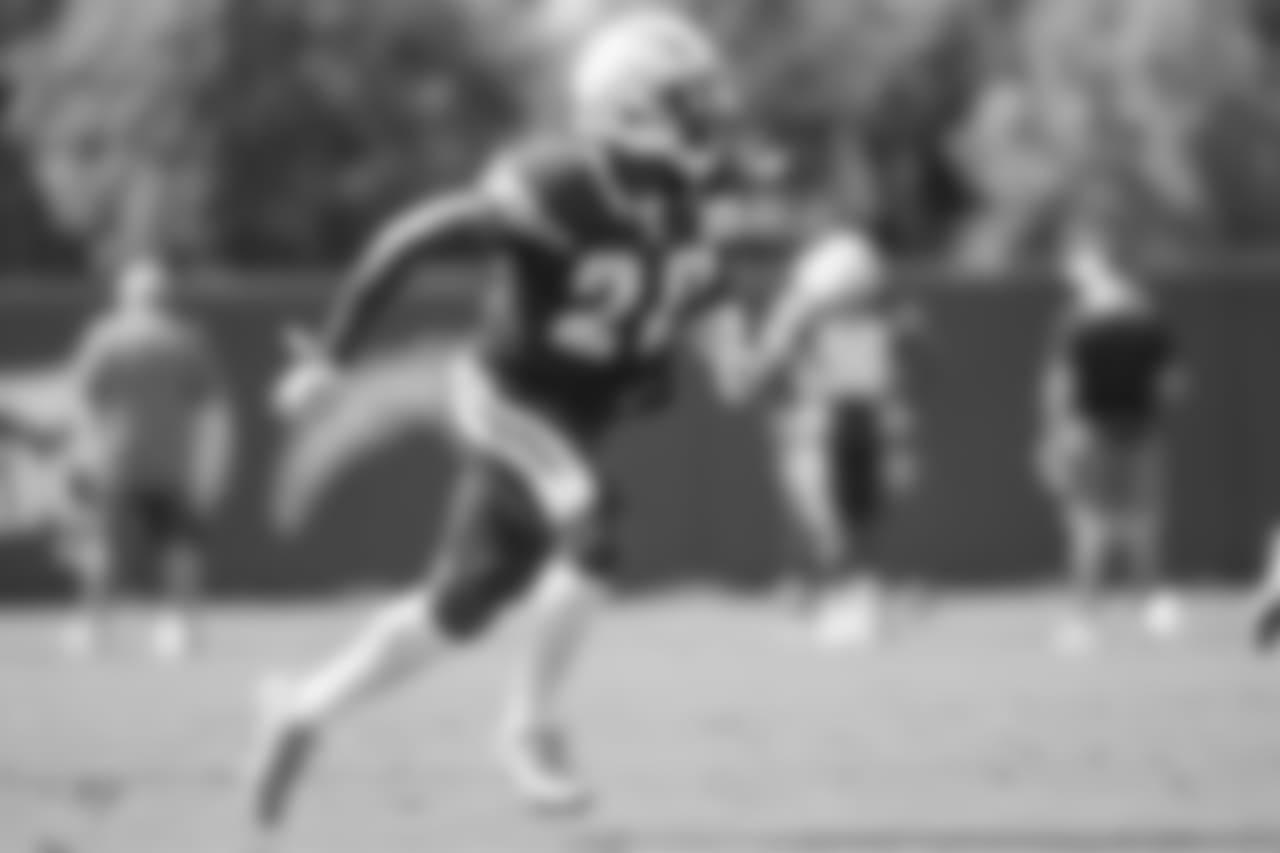 Chargers/Stephanie Romero

Chargers/Stephanie Romero

Chargers/Stephanie Romero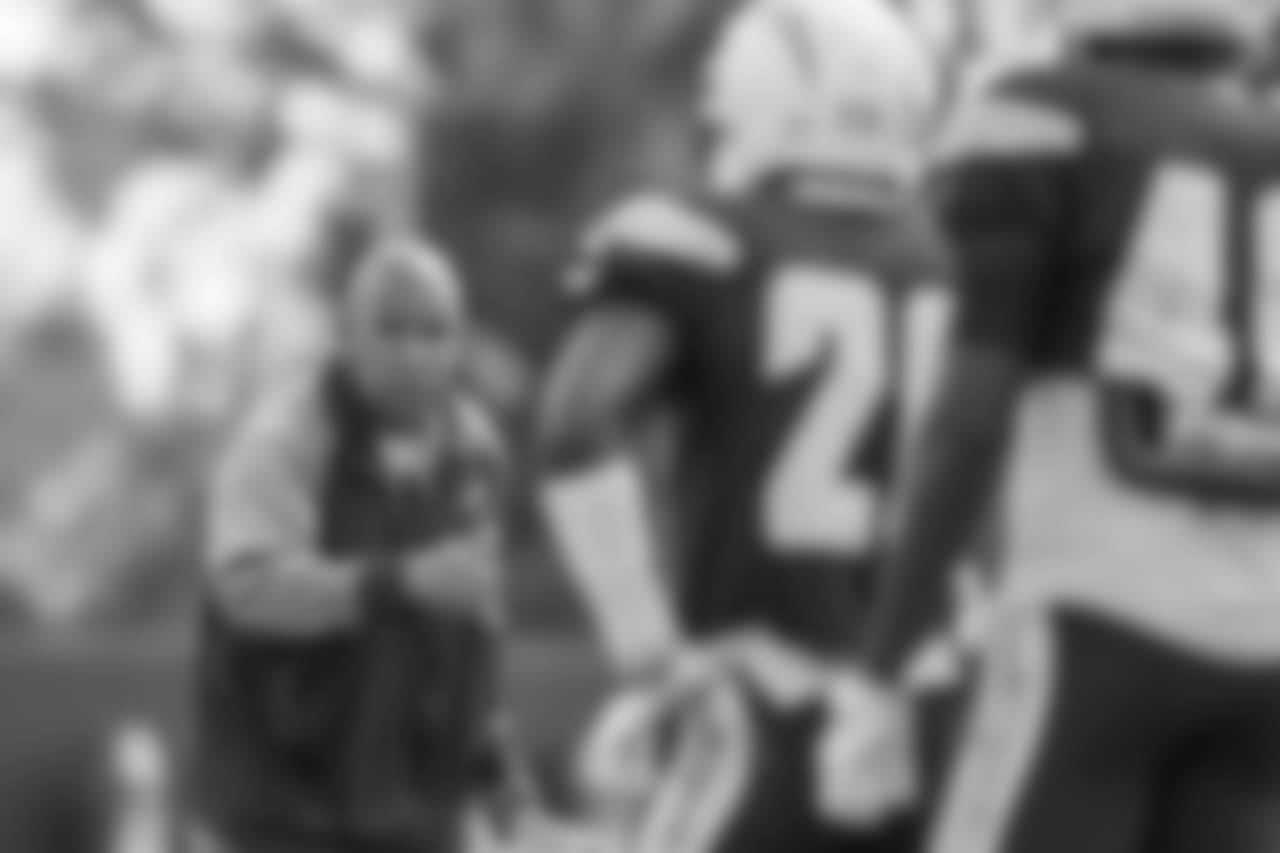 Chargers/Stephanie Romero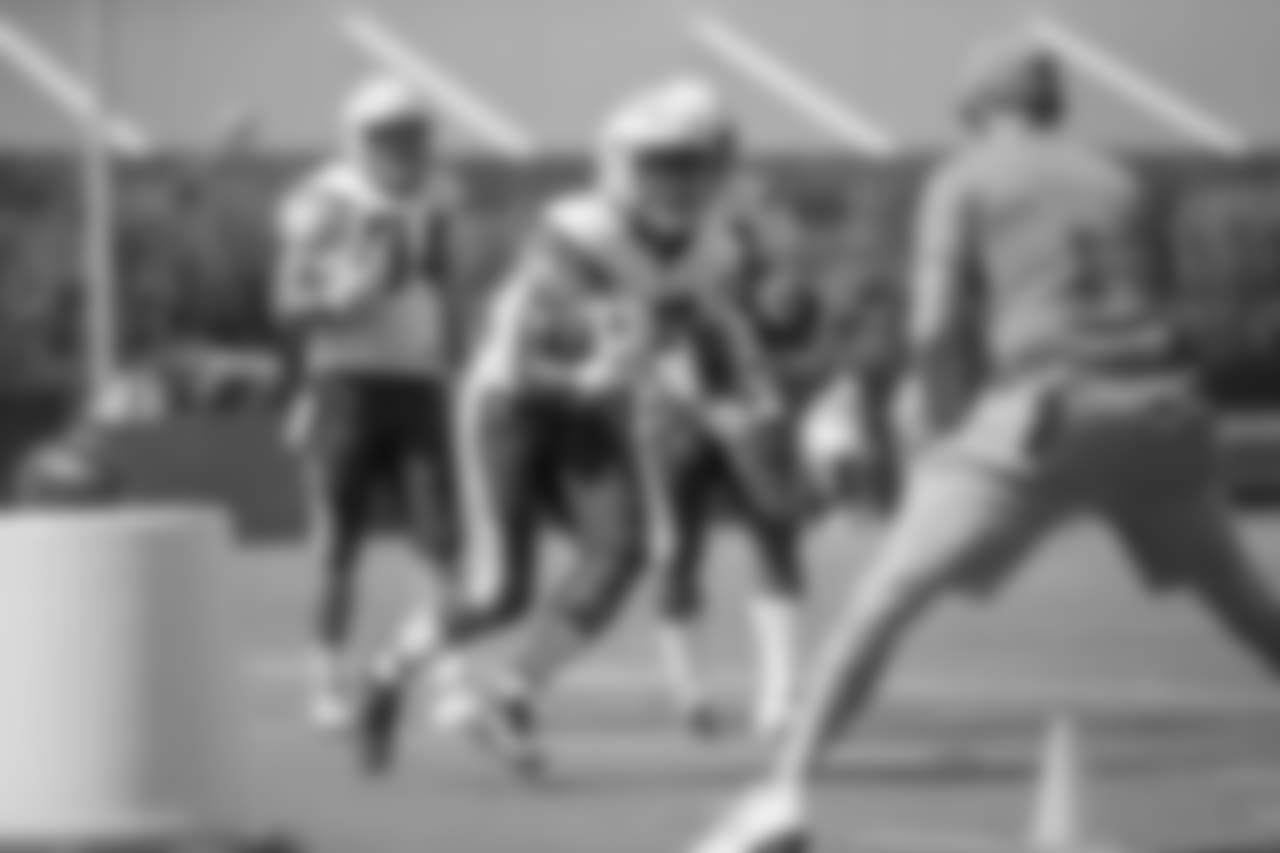 Chargers/Stephanie Romero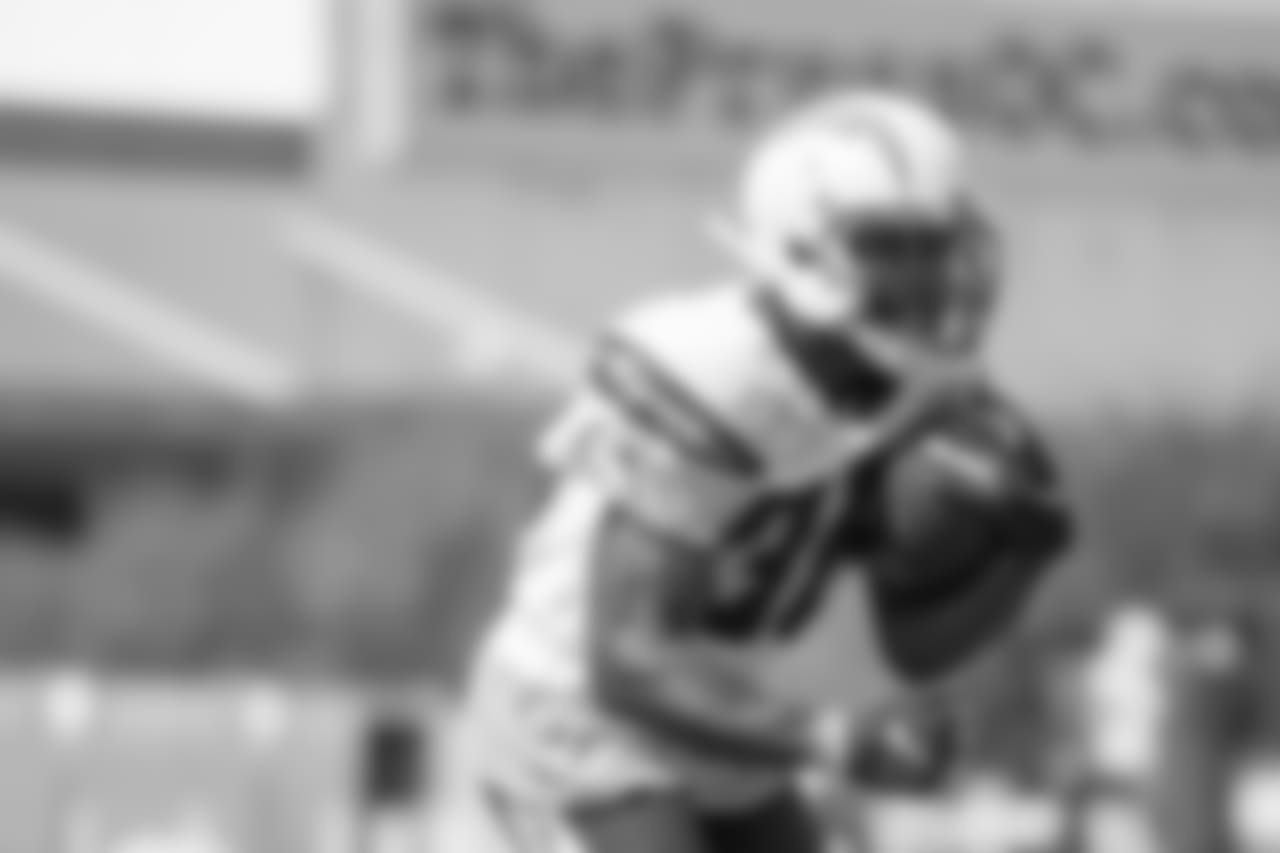 Chargers/Stephanie Romero

Chargers/Stephanie Romero

Chargers/Stephanie Romero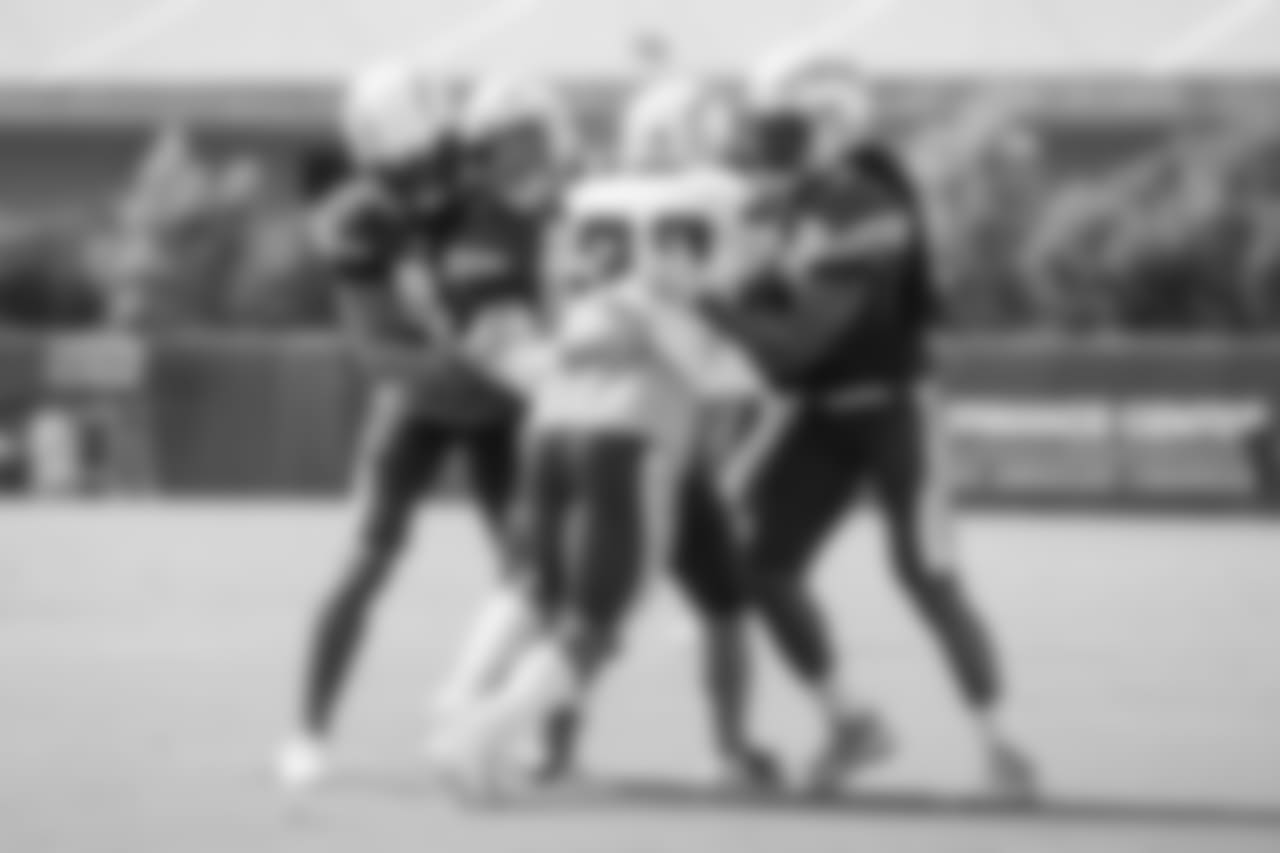 Chargers/Stephanie Romero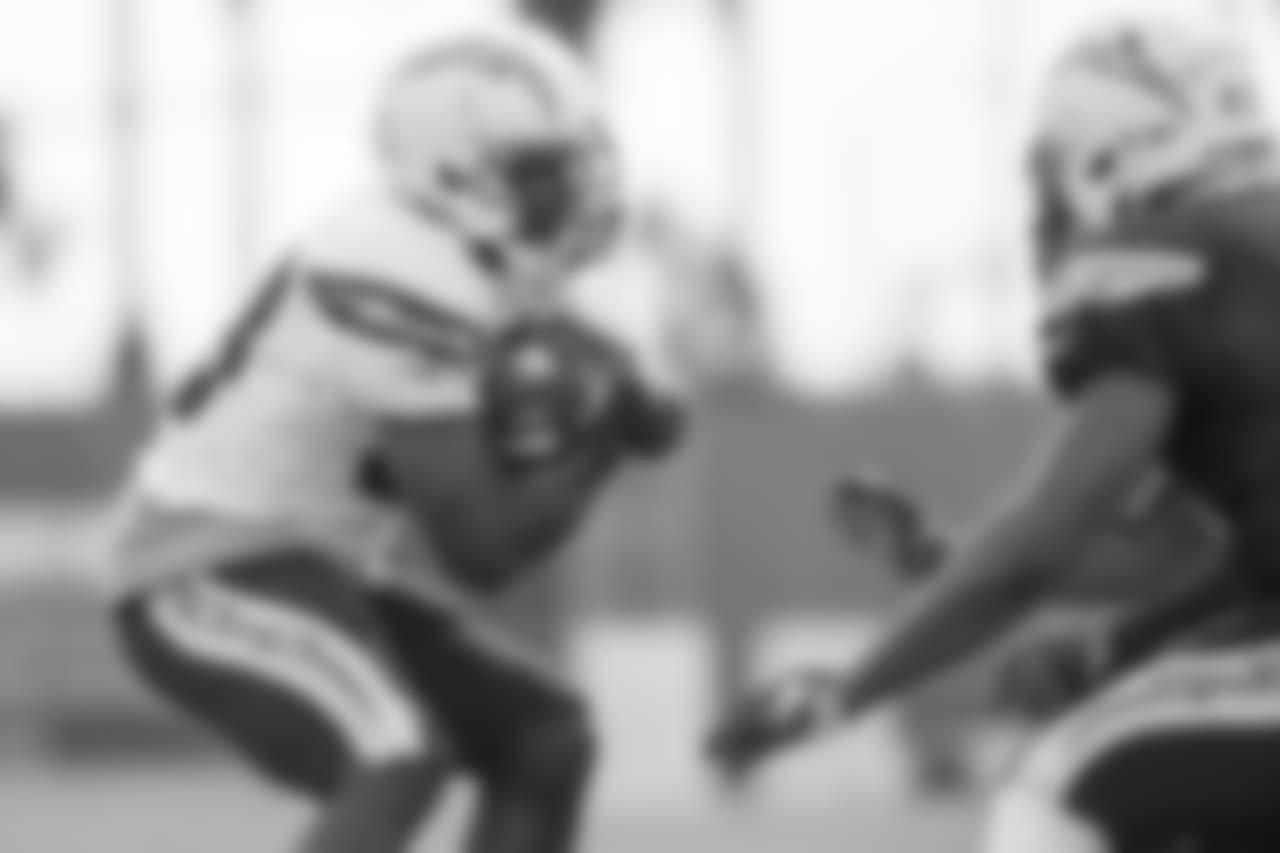 Chargers/Stephanie Romero

Chargers/Stephanie Romero
This Ad will close in 3 seconds